Logging & Construction Equipment, Trucks, Trailers and More!
Family Owned & Operated
Located in Livingston, TN, Big Iron Equipment Sales, LLC offers quality used logging and construction equipment, trucks, trailers, hydraulic services, parts, limited mechanical service and so much more!
We are a family owned business and pride ourselves in integrity and satisfaction that we know our customers deserve.
At BigIronEquip.com you'll find our frequently updated Equipment page, which has been designed to help you find the best equipment and parts at the right price.
When you're in the market for logging or construction equipment, parts and more..Contact Us! We will work hard to match you with the right equipment, parts and service you are looking for!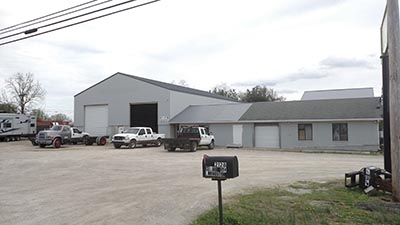 Our Staff is Ready to Help!
Scott Hammock - Owner/Operator
(931) 397-1728
Laura Moore - Office Manager
(931) 823-7467
;